Are you looking to:
- Relieve joint pain and rehab nagging injuries
- Lose weight and feel better about your body
- Build muscle and improve your fitness

Contact Jabari at 424.242.3034
Have questions? No problem. Send me a text or an email, or we can arrange a phone call.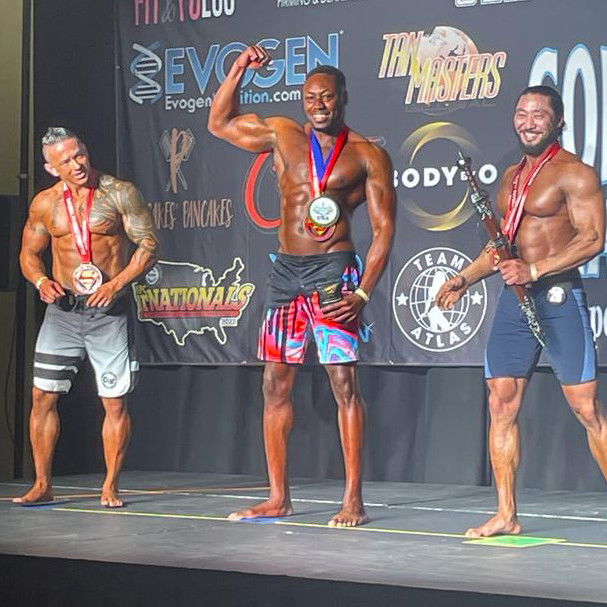 Meet Jabari...
— your trusted guide to unlocking your body's full potential. As a certified personal trainer and former NFL player, he brings a wealth of expertise to his clients.

He kickstarted his training career working with professional endurance athletes in Texas. Now living in California, he specializes in corrective exercise and strength & conditioning, and has been helping his clients get stronger and pain-free for 11 years.

No matter how hectic your schedule, Jabari is here to help you conquer your ambitious fitness goals. Reach out by text to learn more about his training sessions or fill out the form above to have him email you.