Performance Chocolate Bites
BOOST YOUR ENERGY
PRE-WORKOUT • PROTEIN • VITAMINS
IN EVERY DELICIOUS BITE
Shop now
Rejuvenation Lemon Bites
BOOST YOUR BODY
JOINT-SUPPORT SUPPLEMENTS • PROTEIN • MINERALS
IN EVERY DELICIOUS BITE
SHOP NOW
NUTRITION BITES — SNACK BITES PACKED WITH PROTEIN AND SUPPLEMENTS THAT IMPROVE YOUR PHYSICAL PERFORMANCE AND HEALTH
"These bites give me energy and get me in the right mindset. I eat them before every training session."
"These bites give me energy and get me in the right mindset. I eat them before every training session."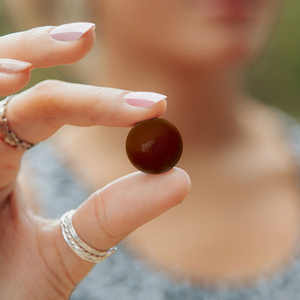 Performance Chocolate Bites
Boost your endurance
... with an effective combo of coffee, cacao, citrulline, and over 20 vitamins & minerals.
Rejuvenation Lemon Bites
Relieve joint pain
... with an effective combo of collagen, turmeric, glucosamine, and anti-inflammatories.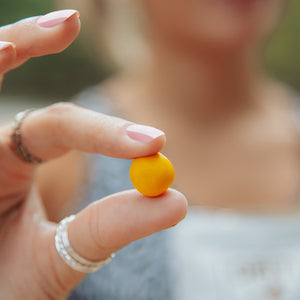 SHOP NOW
Doctor-approved
We use ingredients backed by randomized, double-blind placebo-controlled trials to make GRIT effective and safe. This is why GRIT is loved by doctors, sports nutritionists, and physical therapists.
GRIT gives you

protein +


Nutritious Superfoods +
Science-Backed Supplements
in the form of nutrient-rich snack bites
that are delicious and easy for athletes to eat.
...
Others do powders & pills,
We serve you Food.