At GRIT we have one very simple mission:
To Improve Human Performance Through Food & Science.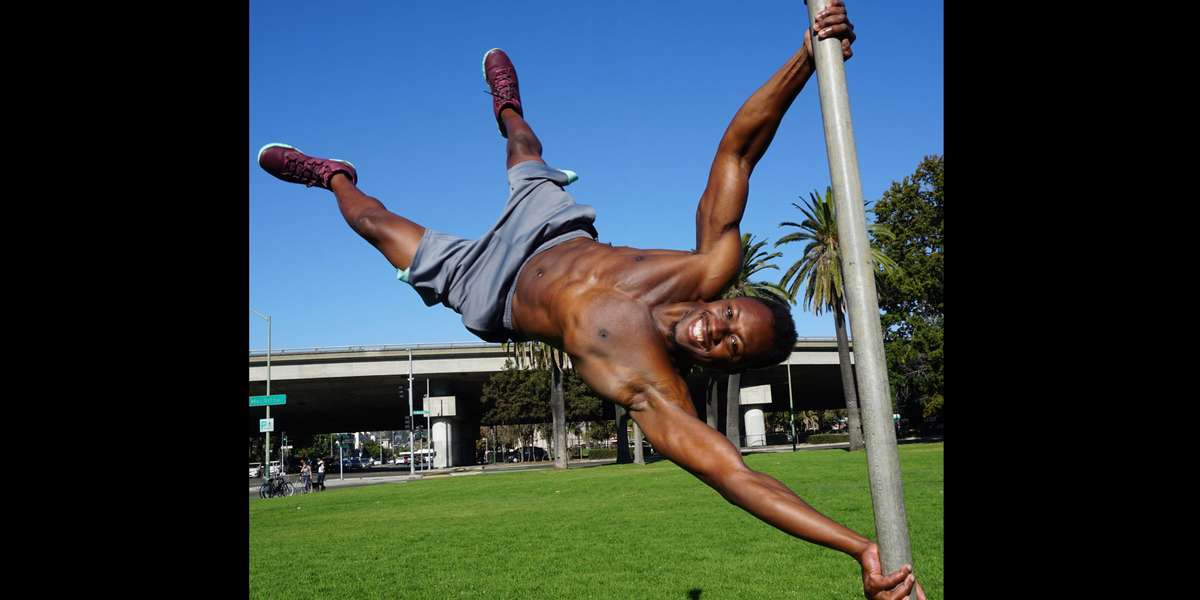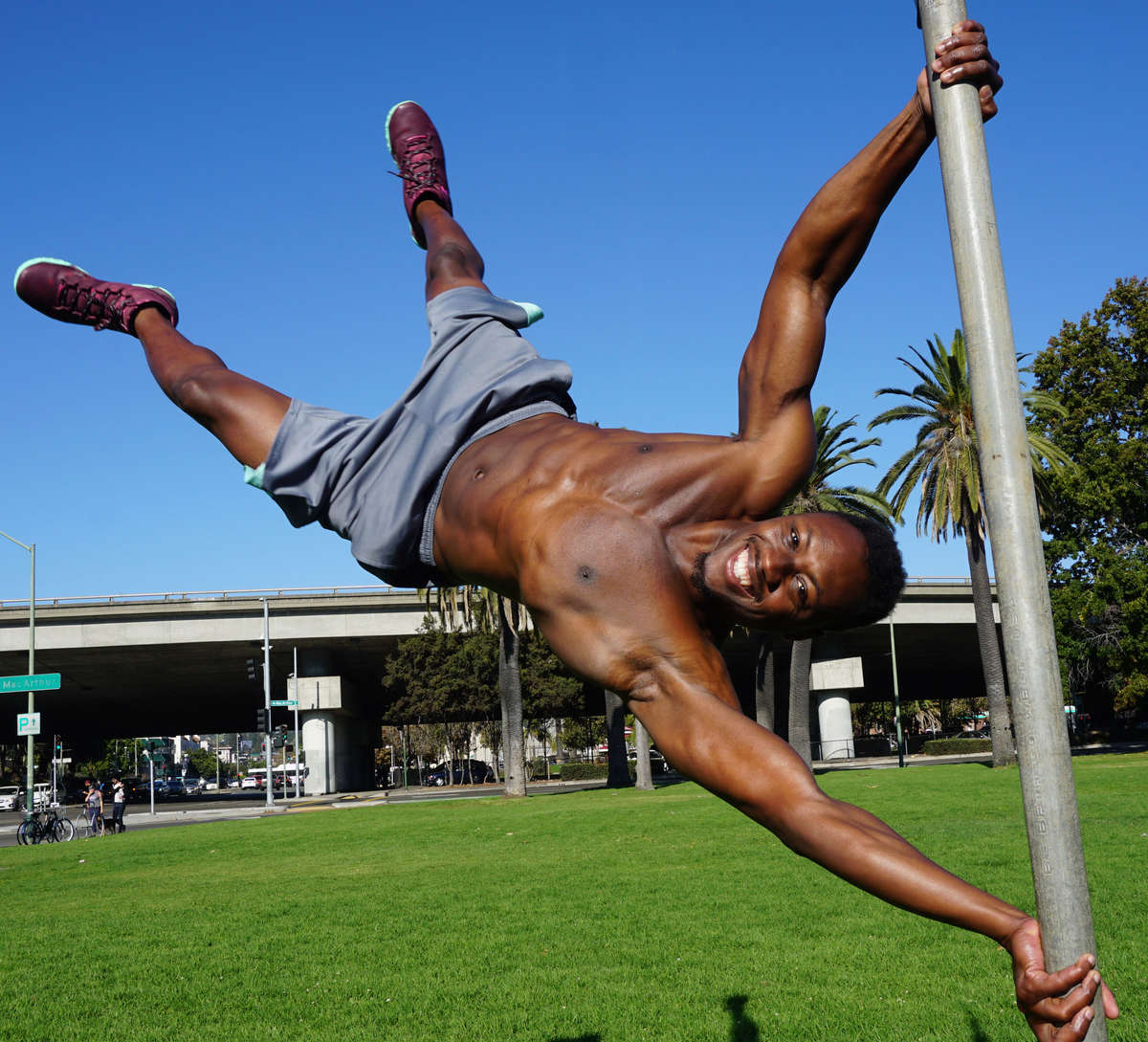 OUR FOOD
GRIT Superfoods leverages the latest research in nutrition and pharmacology to create food that gives your brain and body everything they need to operate at their best. Each of our snacks contains a unique combination of natural superfoods and science-backed compounds that serve their purpose: more effective workouts, improved muscle and joint strength and exercise recovery, and a stronger, clearer mental focus. In combination with a diet of whole foods, GRIT sets your mind and body up for optimal performance.