A tasty sample of both GRIT flavors.
You'll get 4 bags:
2 bags of Performance Chocolate Bites — an effective pre-workout snack containing ingredients that provide sustained energy, endurance, and focus.
2 bags of Rejuvenation Lemon — a recovery snack containing a blend of natural superfoods and supplements that support immunity and strong joints.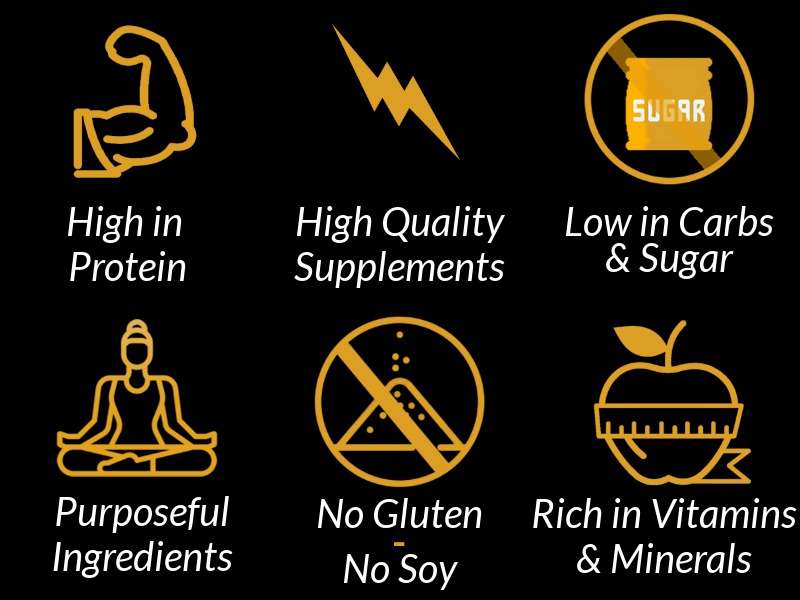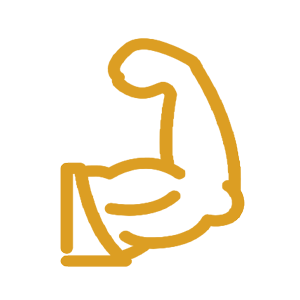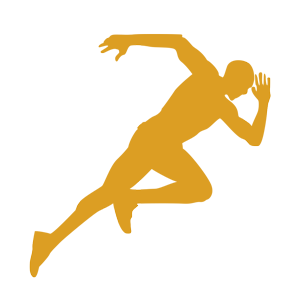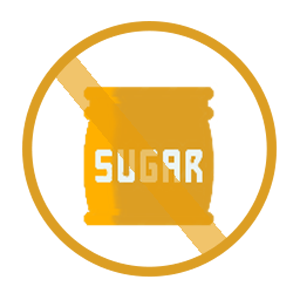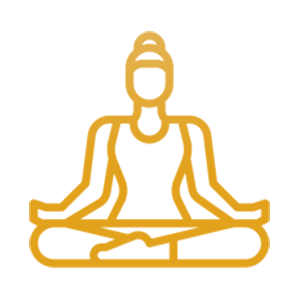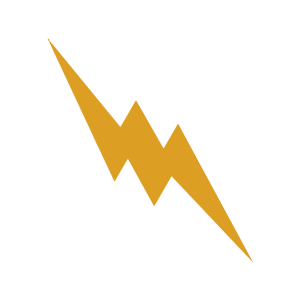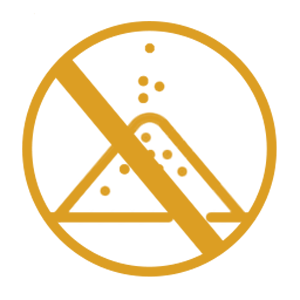 Rich in Vitamins
& Minerals
Ingredients and Nutrition

Modern nutrition

Have you noticed that most snacks contain more carbs than protein? It's an outdated version of nutrition and it's what makes many of us feel lethargic after eating.

GRIT Performance™ and Rejuvenation Bites™ take a modern approach to nutrition by powering your body with essential micronutrients and balanced macros for gaining strength. More protein, more micronutrients, more healthy fats, and less carbs.

These protein bites are an easy way of reducing inflammation within your body and having more energy and endurance when you need it.!

Performance Chocolate

Rejuvenation Lemon

Allergens Report

| | | |
| --- | --- | --- |
| Type | Status | Benefits |
| No Gluten | Confirmed | No gluten-related digestion issues or fatigue. |
| No Soy | Confirmed | No soy-related estrogen issues. |
| No Dairy | Confirmed | No dairy-related digestion or skin issues. |
"I always feel great after eating it and really like the lemon bites after a workout to help me recover. Not gonne lie, sometimes I just like to eat it when I'm stressed."
"I used to carry a bag of almonds to sustain me but these bites keep me sharp and present. I love these things."
FAQ
What is GRIT?

GRIT is a nutritious snack made of plant-based protein, natural superfoods, and science-backed supplements. Each bag of GRIT contains about 30 bites that are baked until they're crunchy, and lightly coated in our delicious chocolate or cocoa butter.

Currently there are 2 flavors: Performance Chocolate and Rejuvenation Lemon. Both flavors contain different ingredients that benefit your body in different ways.
Is GRIT Gluten-Free?

Yes. All flavors of GRIT are gluten-free, grain-free, dairy-free, and soy-free. Performance Bites are plant-based. Rejuvenation Bites contain collagen from fish.
How much does shipping cost?

Shipping is either $3.99 or free for orders shipped to the U.S. including Puerto Rico, and the U.S. Virgin Islands.

Orders to Canada are calculated during checkout.
---